---
WEBSITE DESIGN
Get the online curb appeal you know you need.
---
WEBSITE DESIGN
Get the online curb appeal
you know you need.

YOUR EFFORT SPEAKS VOLUMES
More business owners are accepting that they don't just have a brick and mortar business anymore. Your business's curb appeal now has more digital influence than ever.
So clean your windows and then rethink your position in the internet marketplace. Ask yourself a couple questions. "When's the last time I updated my website?" "If I could change one thing about my website, it would be..."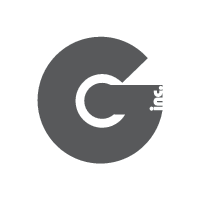 FROM SEARCH LEADS TO CONVERSION
Giraffix Inc. Design knows a thing or two about a thing or two when it comes to the multitude of infrastructure must-dos as well as the technological can-dos.
Website design should be simple and convert those that are viewing it into customers or followers. We do this with attention to the user experience (UX) while blending it nicely into the aesthetic and science of your site.

Website Design Categories
Take a look at the various types of websites we offer!

FLOW IS BEAUTY
Your brand comes first. Followed by a responsive layout that adjusts and flows with the change of screens like mobile phones or tablets. Mixing in search-engine-loving framework and pages built for optimizing the conversion of your customers.
CLICK TO GET STARTED