---
SEO Boost
Explode up the ranks of relevant search.
---
SEO Boost
Explode up the ranks of relevant search.

Did you know that 90% of google searchers move right past the paid ads and browse the organic results only? Even more fascinating is that over 30% of searchers click the first result. And the percentages taper after that. So, here's the second question. Are you on the first page, and if so, are you near the top?
Avoid Paid Search Ads
Click on Paid Search Ads
A Little Opportunity
You're website might be in need of a booster pack. Or, in other words, a small diagnostic look under the hood followed by small improvements that can help move you on up.
These small things give each aspect of your site substance so when you become indexed by Google, you're dynamic and rich. Giraffix will check your site's digital dipstick, install the nitrous system and get you on the quick road to online success.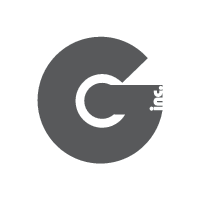 With over 60% of queries on search engines coming from a mobile device, it really makes sense that Google is making mobile priority. So, taking that into consideration, we will make sure your site is responsive and easily navigated as well as optimized for the speed that is expected. This attention to detail is an update you can't afford to neglect.