---
Off-Page SEO
More roads lead to more opened doors.
---
Off-Page SEO
More roads lead to more opened doors.

The vast endeavor that makes up search improvements across the internet is not just pertinent to your website. There are many roads that lead to that domain you own. Think of your website as a table. It takes at least three legs to hold it up.
Gather round…
So, let's give meaning to these legs. One might be your Google listing that shows your business is authenticated and real. Another leg might be a link that was shared on an established news website. And a third could be, let's say, a Google + Page for your business.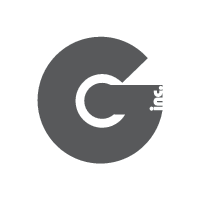 Those are great but if one of those legs becomes weak your table might fall… as in page rank. So, let us add to the strength of your website's online presence. There are more ways than you can imagine. Most of all, we've got the equipment and regimen to get your site in prime shape.
We're really just digital fitness trainers if you think about it.