LIFTOFF
Logo Creation
Graphics Package
Website Design
LAUNCH!
ATLAS
STICK YOUR NECK OUT!
Logo Creation
Graphics Package
Website Design
Social Sites Install
Branded Stationary
Premium SEO
Digital Advertising
LAUNCH!
Pro
Logo Creation
Graphics Package
Website Design
Social Sites Install
Branded Stationary
LAUNCH!
Identity First
The foundation of your brand is in the ability to get across the power of your message in unique and consistent ways.
We do our homework for the best brand strategy to fit your company.
---
---
CONVERSIONS
Attention to detail and the user experience reassure your customers.
It's the difference between pointing them in the right direction or giving them a piggyback ride.
---
---
OPTIMIZATION
Our conversion optimization Kung Fu is strong and we have the hard-fought CRO Certifications to back it up.
From intelligent testing to gauging the value of your marketing dollar with heuristic testing. Your digital customers are scavengers of information. We want them to follow the "Scent" of where your online footprint leads them.
---
ANALYTICS
With all the metric mumbo jumbo out there, we know what's important.
PAGE VIEWS
CONVERSIONS
BOUNCE RATE
---
---
Website analytics, social media insights or advertising reports, we have the tools and we know how to use them.
---
---
PERFORMANCE
From Key Performance Indicators (KPI's) to View Through Rates (VTR's) with creative video production, we keep you in the loop on your marketing efforts.
MANAGEMENT
Security, updatability and ease of training is what truly make CMS websites a developers dream.
We make sure your website is secure and maintained while you have the peace of mind knowing it is your own digital business to improve upon.
---
COPYWRITING
Making sure you stay far above your competition is our specialty. The tidbits of information make the difference.
Copywriting is an essential way of giving, not just your viewers but Google-bots as well, a way of seeing how qualified you really are.
---
---
CERTIFIED
We honorably hold credentials and certifications in a multitude of areas. Mobile marketing, email marketing and content marketing certifications.
Web analytics and Pay-per-click advertising. Search engine optimization, social media marketing and a plethora of certificates from Google, You-Tube and major ad-serving companies.
---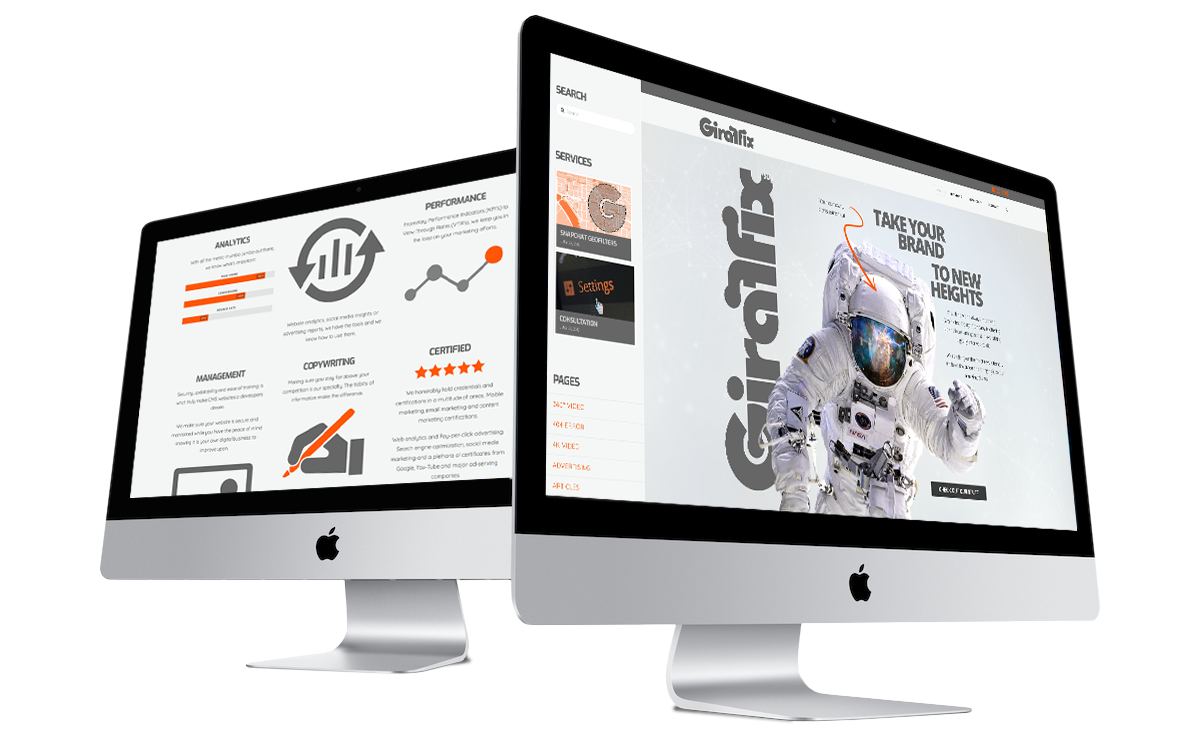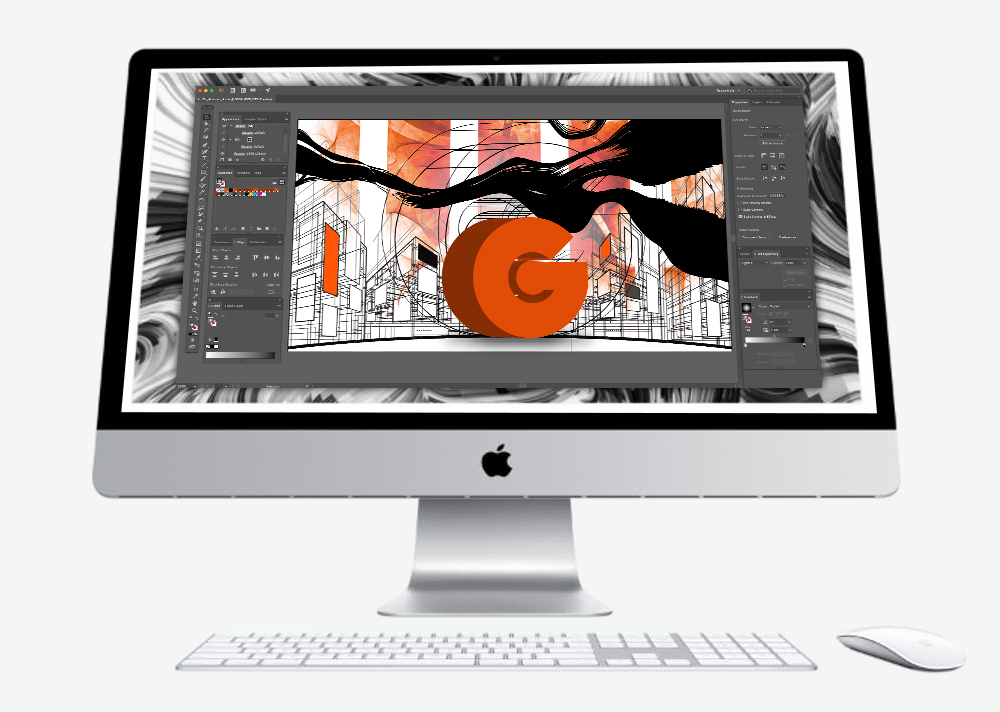 ---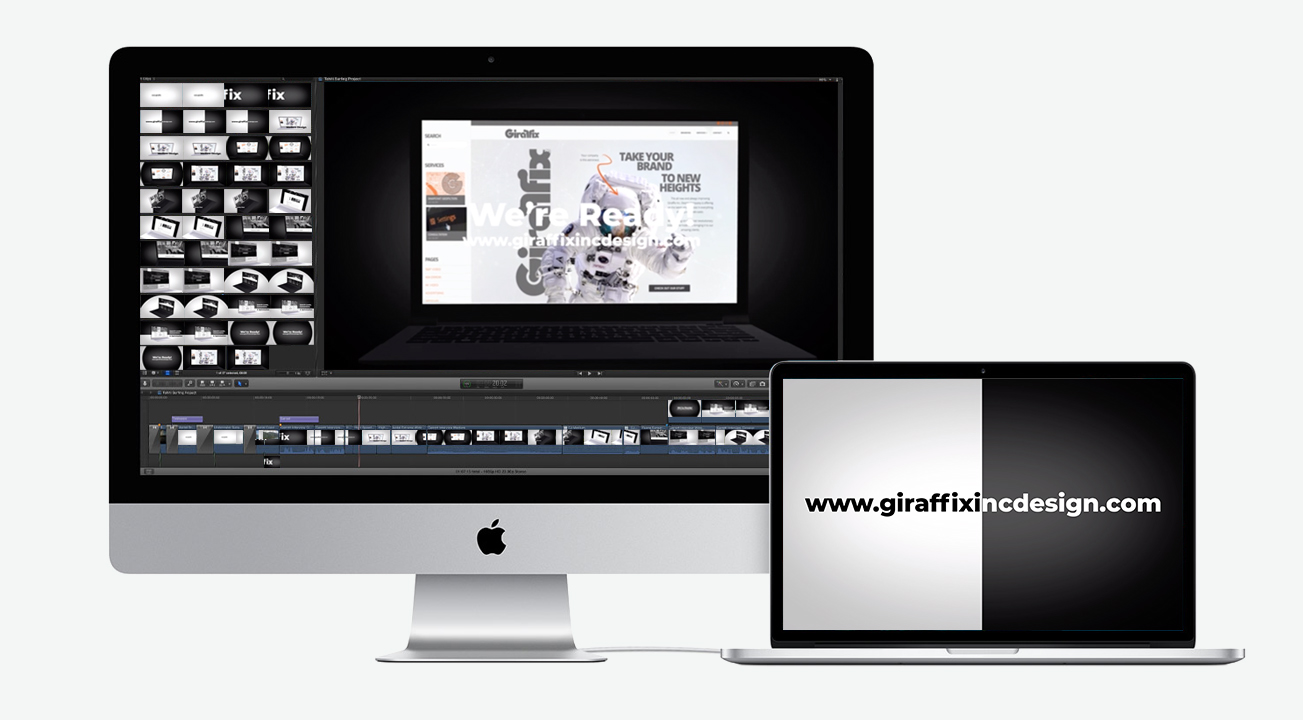 Consider investing in what will become the face of your business online and beyond. We only need a few minutes of your time to instill the confidence you are looking to have in your
website design company
.
Let us show you that we truly are 100% in the best interest of your business. From head to toe.
---
CHECK OUT OUR WORK!